10 Semi Final talking points

We are almost there! Sunday will see Argentina take on Germany, here are 10 talking points from the semi finals.
10
Argentina scrapped through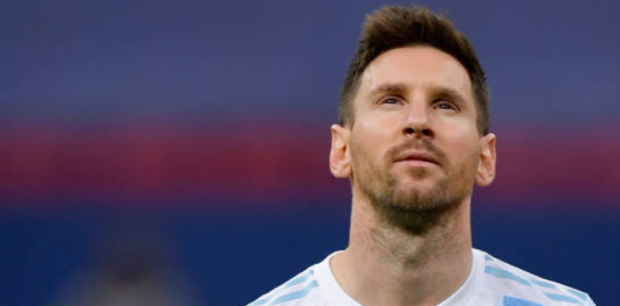 I haven't been that convinced by Argentina this World Cup and yet again my opinion hasn't changed. Players like Sergio Aguero, Gonzalo Higuaín and Ezequiel Lavezzi haven't really stepped up to the mark. Messi has been brilliant in flashes but not that consistent.
If they have serious ambitions to win the World Cup all of those four and others are going to have to step up to the mark, unless of course they do a Holland of 2010 and try and force their way to penalties like they did against the Netherlands last night.
9
Klose the record breaker
Klose has finally done it! His tap in against Brazil confirmed that he has overtaken Ronaldo on 15 goals to be the highest scorer in World Cup history. I was informed that he hasn't scored 1 of those goals from further than the penalty spot but he won't care about that fact.
Above is a video containing Klose and Ronaldo's goals at the World Cup so you can make your own mind up as to whose are better.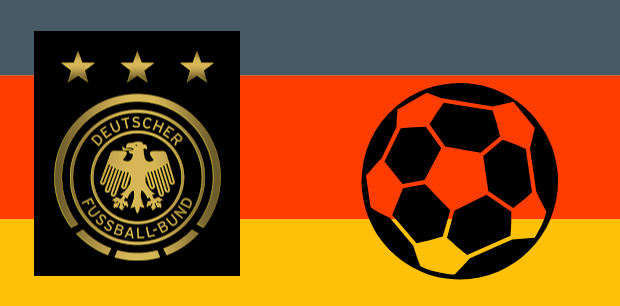 After the fascinating 7-1 thrashing of Brazil, Germany will surely have to be considered favourites to lift the coveted trophy on Sunday. They were absolutely superb against Brazil and showed no signs of letting up at any point in the match.
Germany were efficient, ruthless and well drilled. These are all attributes that have become a staple of any German Team. Based on the Netherlands game, Germany should see Argentina as the underdog except for the threat posed by Lionel Messi.
Following the Netherlands exit from the World Cup on penalties will fans be annoyed that Van Gaal didn't keep a substitution free for Krul who was the hero in the previous round against Costa Rica saving 2 penalties.
Jasper Cillessen had never saved a spot kick going into the penalty shoot-out and didn't manage to save any of the penalties he faced against the Argentines. Van Gaal may rue the decision not to bring Krul on but I doubt he will dwell on it.
6
Robin Van Persie failing on the big stage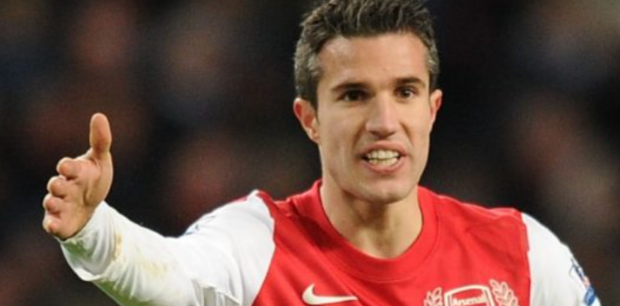 Another big game, another Van Persie disappointment. He has failed to step up in some very important games for Holland and Arsenal in recent years. He was Van Gaal's captain and lynchpin but he looked off the pace and tired for the biggest game since the World Cup 2010 final where he also didn't perform to an acceptable level.
Van Gaal will hope Van Persie can forget about his poor performance and take positives into the upcoming season with Man Utd.
At times on Tuesday it became very uncomfortable viewing. Brazil's biggest defeat in World Cup history, breaking a record from the 1920s. The 6 minute period where Germany scored 4 goals was a bit like Germany carrying out a training exercise. Brazil were all over the place and attempted to save face in the second half.
They came out fighting and nearly scored but Germany ended up catching them on the break again as Andre Schurlle scored two goals to rub salt into the Brazilians wounds. The players and staff will be desperate to win the 3rd place play-off in order to salvage some pride.
4
David Luiz from hero to villain
A lot of Brazil's problems stemmed from the PSG man. He was at fault for 5 of the goals and after all the passion he has shown this World Cup this performance completely baffled me. He was all over the place and didn't seem bothered to be out of position or not going into challenges with full force.
PSG have just spent £45,000,000 on him and will be expecting a lot better defending otherwise it will seem like a wasted investment. Luiz was visibly emotional at the end of the game and so he should have been after such a bad performance.
3
Missing Neymar and Tiago Silva
Brazil's over reliance on Neymar was clear against Germany as they had no goal threat. Fred operates as a lone striker with no pace, power or ability to hold the ball up. It would have been his job to stretch the defence but he never really did that and when the ball came into him it was far too congested for him to make anything happen.
Thiago Silva is a brilliant leader and organises the back four in a way likened to John Terry. He is very vocal and would have had players like Luiz and Marcelo much more regimented then we saw against the Germans. His positional awareness is also superb and that is definitely something David Luiz lacks.
2
Holland impressive up to a point
I really enjoyed watching the free flowing, youthful Dutch throughout this World Cup, unfortunately the same can't be said against Argentina. Robben, Van Persie and Sneijder have been rolling back the years this World Cup, linking fantastically in all of their games but against Argentina they fell flat.
Robben looked disinterested, Sneijder frustrated and Van Persie clearly wasn't fully fit. It was on par with the worst games at the World Cup which is very disappointing considering it was a semi-final. They have a lot of talented youth in the team so they can draw positives from that for the Euros and next World Cup.
1
Will Messi become the best ever?
Will Lionel Messi confirm himself as the greatest ever player if he can lift the World Cup with an Argentinean side that he has carried to the final? I think so. No one has stepped up for Argentina and Messi has scored important goals at very important times for Sabella's team. They will need him firing on all cylinders when they come up against Germany.
I believe if Argentina defend well enough and Messi shows up they have as good a chance as Germany to lift the World Cup. I'm sure the Germans will have a game plan for Messi and it will be his job to try and counter it.