Top 10 best dressed managers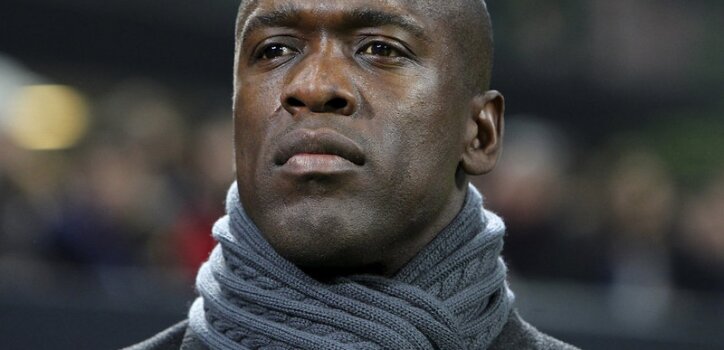 Enjoying a very successful first season at Everton and still remains well-dressed on the touchline. Rain or shine, Martinez constantly remains stylish.
Atletico Madrid are exceeding all expectations in La Liga this season and so is Simeone with his stylish dress sense. He may occasionally look like a Spanish waiter with his black tie and black shirt yet it suits him!
At City Mancini always looked very smart. In his tailored suit and signature scarf, he had to be included in this list. Now at Galatasaray, he will be able to wear an even more colourful scarf.
Although not currently a manager, during his stints with both Milan clubs, the Brazilian was always very well dressed. A skinny tie with a smart black suit was often his choice of garment.
Manager of Exeter City, he dresses like a man from the West Country. Flat caps and tweed are often the order of the day and it makes him a firm favourite with the fans.
The designer beard and well-fitted suits means AVB had to be one of the best-dressed managers. From Porto to Spurs, he may have failed but his fashion never has!
He takes smart casual to a new level. A jumper with a blazer is refreshing to see on the touchline. However we do all remember the nose-picking scandal, his dress-sense is better than his manners!
Arguably one of the most talented managers ever but he also likes to look good. He is probably the original best-dressed manager because of the continental look that he brought to the Premier League.
The current Italy manager is your stereotypical Italian. The slicked back dark hair and tailored suit creates a style that only a classy Italian could pull off. He often has an air of originality about the way he dresses which puts him above Mourinho at number 2.
Guardiola has to be the best-dressed manger in the world. He will always wear a suit whether the weather is miserable or not. What makes me like his style on the touchline is the fact he doesn't wear the club colours, yet his passion will always shine through.