10 Worst signings in Real Madrid history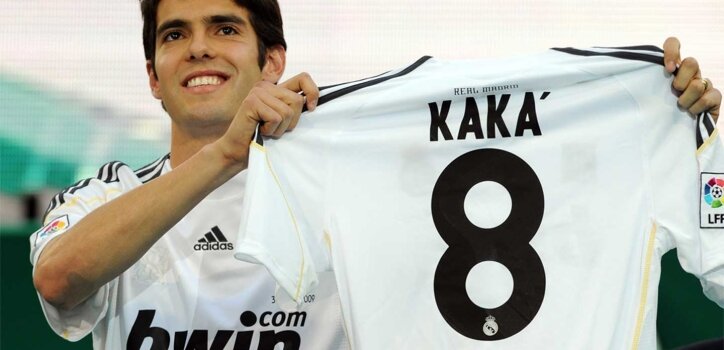 Real Madrid have always been reknowned for spending big amounts of money of quality and high profile players, but not all have been great successes. Here are 10 of the worst signings in Real Madrid history.
The Brazilian midfielder joined Real Madrid for £16,000,000 and followed Manager Fabio Capello from Juventus to Real Madrid. Emerson was superb with Roma and Juventus under Capello, so it didn't come as much surprise when the Italian decided to take him to the bright lights of Real Madrid.
He made a shaky start and the fans turned on him quickly. He made few appearances in big games but did rally to help Real Madrid win the league with a few good performances. Capello ended up being sacked by the Real Madrid hierarchy and Emerson was flogged to Milan for £5,000,000 at the end of the season.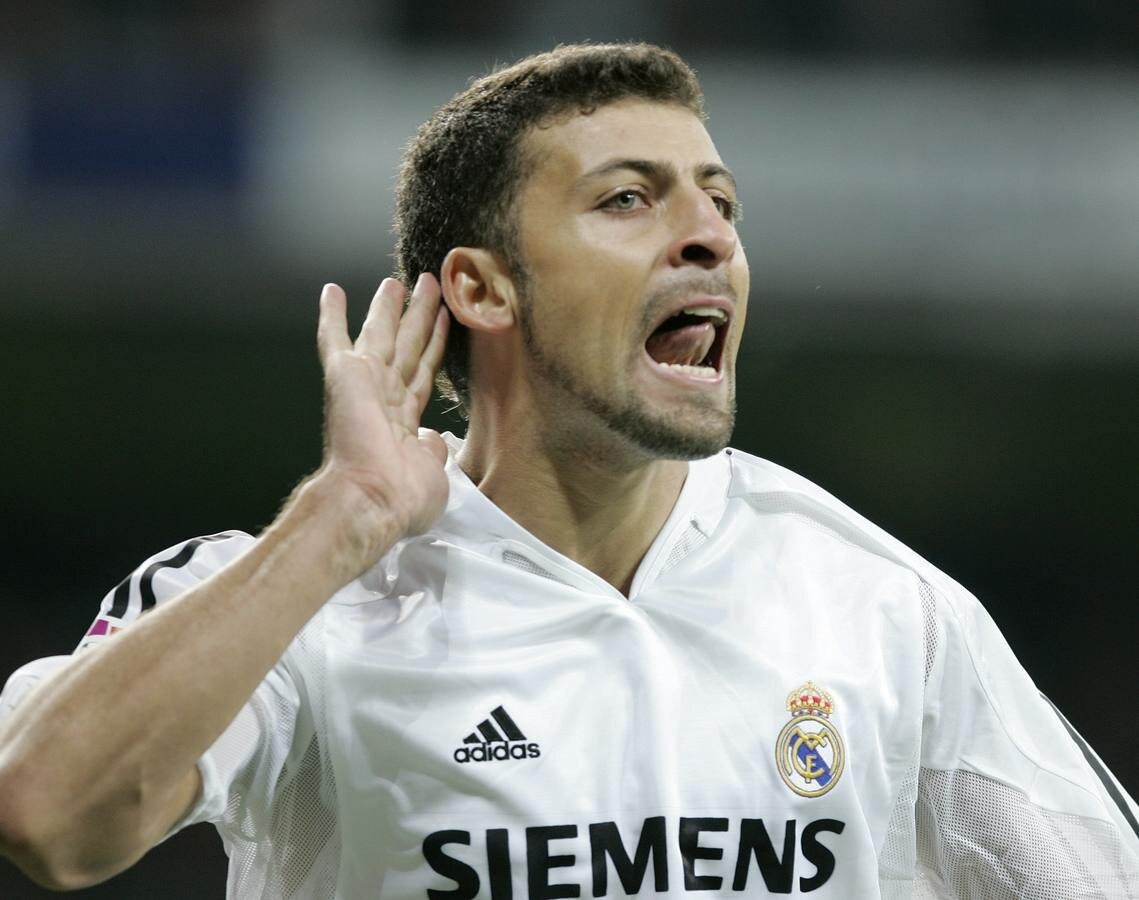 Samuel recently retired at Inter Milan where he had a fantastic career. Known as 1 of the best centre backs in the World for a long period of time, but few will remember his torrid time at Real Madrid. He arrived at Madrid for £23,000,000 from Roma, where he was considered 1 of the World's best. He was bought in to lead Real Madrid from the back and he did not live up to billing.
In 2005 Samuel returned to Inter for £14,000,000 and regained his form. Following his excellent performance against Barcelona in the Champions League, which helped Inter Milan progress to the final, Fabio Capello, who was his coach at Roma, was surprised at the fact that Samuel never reached the heights he was capable of at Real Madrid.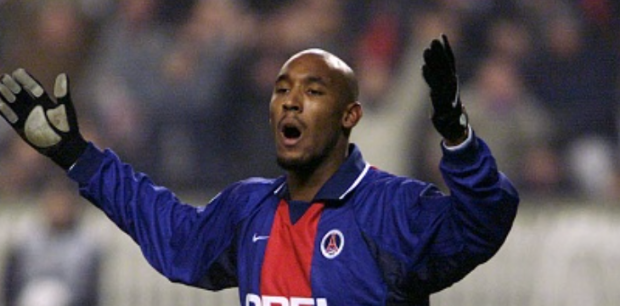 This was one of Arsene Wengers greatest signings. He snapped Anelka up from PSG for £500,000 and a year later sold him to Real Madrid for £23,000,000. Wenger bought Thierry Henry in as his replacement for £12,000,000, not a bad swap from Wenger there. Anelka, like many youngsters, came with a bad attitude amongst other issues.
These issues have never really gone from Anelka as seen recently at West Brom, his 12 club, with the recent quenelle incident. He had initial success at Madrid, but soon fell out of favour with fans, fellow players, and new coach Vicente del Bosque, at one point receiving a 45-day suspension for refusing to train. Madrid were lucky to receive £23,000,000 from PSG to sign him back at the end of the season.
A household name amongst Everton fans and a lot of Premier League fans. The hard hitting Dane was a key performer for Everton between 2000 and 2005, this caught the eye of Spanish giants with Real Madrid and they decided to take the punt on him in 2005. He failed to impress in a defensive midfield role which he was not comfortable with as that was not where he played for Everton.
He was a reckless player and was not a stranger to a rash tackle. He was also short tempered and had public spats with Ronaldo and Capello. He publicly stated that he was not a fan of Gravesen's behaviour in pre-season of 2005. The Dane was eventually sold to Celtic in 2006.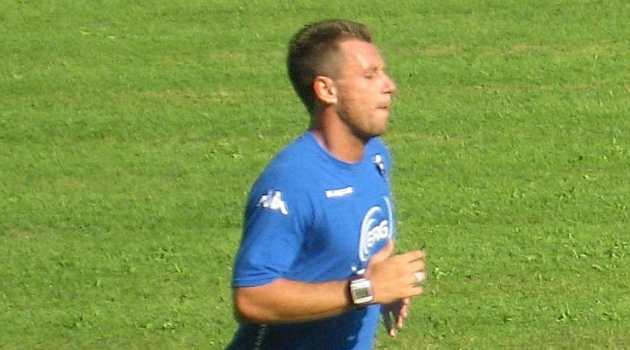 Cassano is enjoying his twilight years in Parma as we speak and was not selected for Italy's World Cup team for the first time in 8 years. He has always been considered as wonderfully technical player with great skill. Like Anelka, he has always had a fiery temper and spats with Managers and players haven't been uncommon.
In his time at Roma, Cassano and Francesco Totti did not get along too well, and the former did leave the club to join Real Madrid, who paid a bargain price in January 2007 considering that he had only six months left on his Roma contract. He clashed with Capello and was benched, soon after that he joined Sampdoria where he would end up permanently following a season on loan.
Saviola joined Barcelona in a very high profile move in 2000. He impressed initially and many Argentinians considered him to be the 'new Diego Maradona'. After 3 years at Barcelona his form tailed off and he spent unsuccessful loan spells at Monaco and Sevilla, he saw his contract out the following year and was released.
Real Madrid decided to sign Saviola from their bitter rivals on a free transfer, although his contract was very lucrative. After two years he had scored 5 goals in 28 appearances and with the arrival of Klass Jan Huntelaar, Saviola left the club in 2009.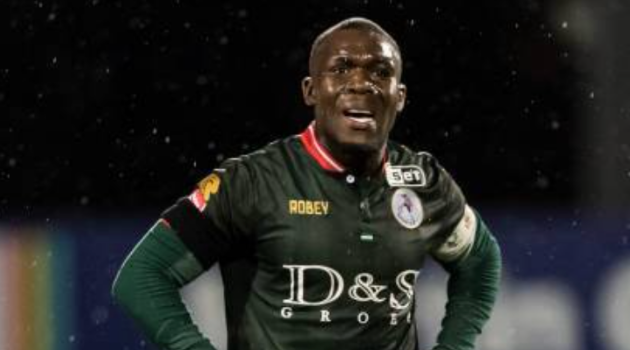 There were such high hopes for Drenthe during his time at Feyenoord. A lot was spoken of the talented, pacey left winger and Madrid took him on for £13,000,000. He was given limited opportunities but when he did play he left a lot to be desired. His confidence took a nose dive under Juande Ramos in 2009/10 and he was loaned out to Hercules in Spain.
Madrid were not able to find a club to sell him to in the last summer and instead loaned him again on deadline day to Everton, he struggled there with personal problems and his contract expired at Madrid. He had a spell in Russia division 2 and now plays his club football at Reading.
This was one of the most bizarre signings in the clubs history. Although technically he only joined them on loan, it still makes the list. He was never a top class player and that showed with every performance that Faubert made. He missed training when he mistakenly thought he had the day off and unsurprisingly Madrid decided not to pursue his transfer on a permanent basis.
His attitude was a problem and was actually caught asleep on the bench during a Real Madrid match. He returned to West Ham where he angered fans and players and was released in 2012. He is back in France now with Bordeaux.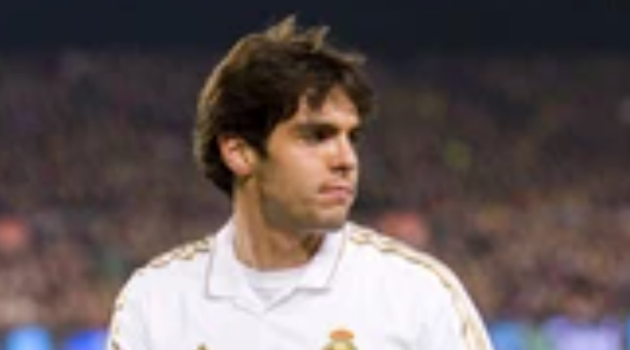 Kaká joined Real Madrid for a transfer fee of £60,000,000 which smashed the record at the time. While at Milan, Kaká won the Ballon d'Or and FIFA World Player of the Year awards in 2007 and all Real Madrid fans were itching to see these kinds of performances for Madrid. Ronaldo joined Madrid that year and that was Kaka's downfall.
There were moments of magic but they were too few and too far between, he became more of a burden then a boost to Real Madrid in the 4 years that he spent in Spain.29 goals in 120 appearances was not a strong enough return from the Brazilian especially with a transfer fee that high being paid for him. He re-joined Milan at the start of the 2012/13 season.
1
Jonathan Woodgate (2004)
Without doubt the worst signing in the history of Real Madrid. Premier League fans will remember Woodgate, who was a quality centre back for Newcastle and Leeds and at the back end of his career for Tottenham. His time at Real Madrid was horrendous . Joining for £13,400,000 in 2004
Woodgate was always troubled by injury and that plagued him on arrival at Real Madrid. When he did finally make his debut, he scored an own goal and was eventually sent off. Madrid did win the game but this set the tone for Woodgate's ill-fated career at Madrid. He started to show some promise but injury struck again forcing Madrid to send Woodgate back to England in the form of Middlesbrough.